Documentaries for digital audio, video, podcast, audiotours, online projects, festivals and locations. From very short to any length. Stories at the intersection of culture, society, media and research.
Sono Docs is part of the Cooblae Stichting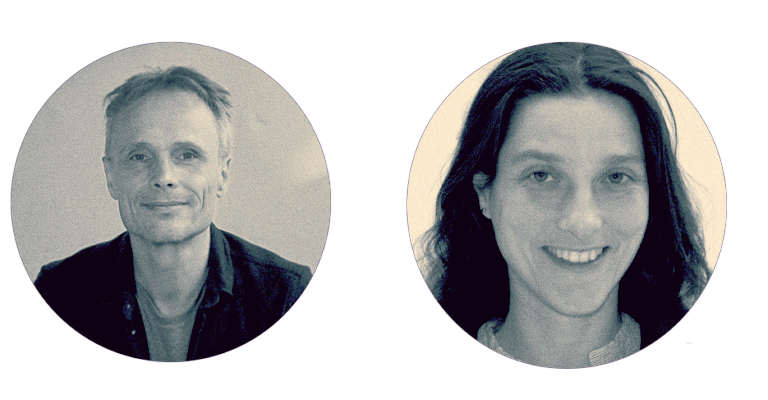 Prosper de Roos (documentary maker and philosopher) is specialized in audio stories. E.g. for.: Radio 1, Oorzaken festival, Paradiso. Nominated for Prix Europa 2016 & 2015. Best of IDFA on tour 2008, SXSW & TopTen Cologne international Film & Television Conference 2009.
Magda Augusteijn (film maker) is specialized in documentary films and media projects. Stories that connect past and present; reason and emotion; and different visions of how to live together. E.g. for Dutch Public Networks, NGO's and different organisations.